Great Clips

Bradham at New Bern
Coming Soon
Important Information
Customer Mask Required

Customers must wear a mask inside this salon.

Staff Mask Required

Staff are wearing masks in this salon.
Some services may be temporarily unavailable if local conditions or regulations prohibit it due to COVID-19.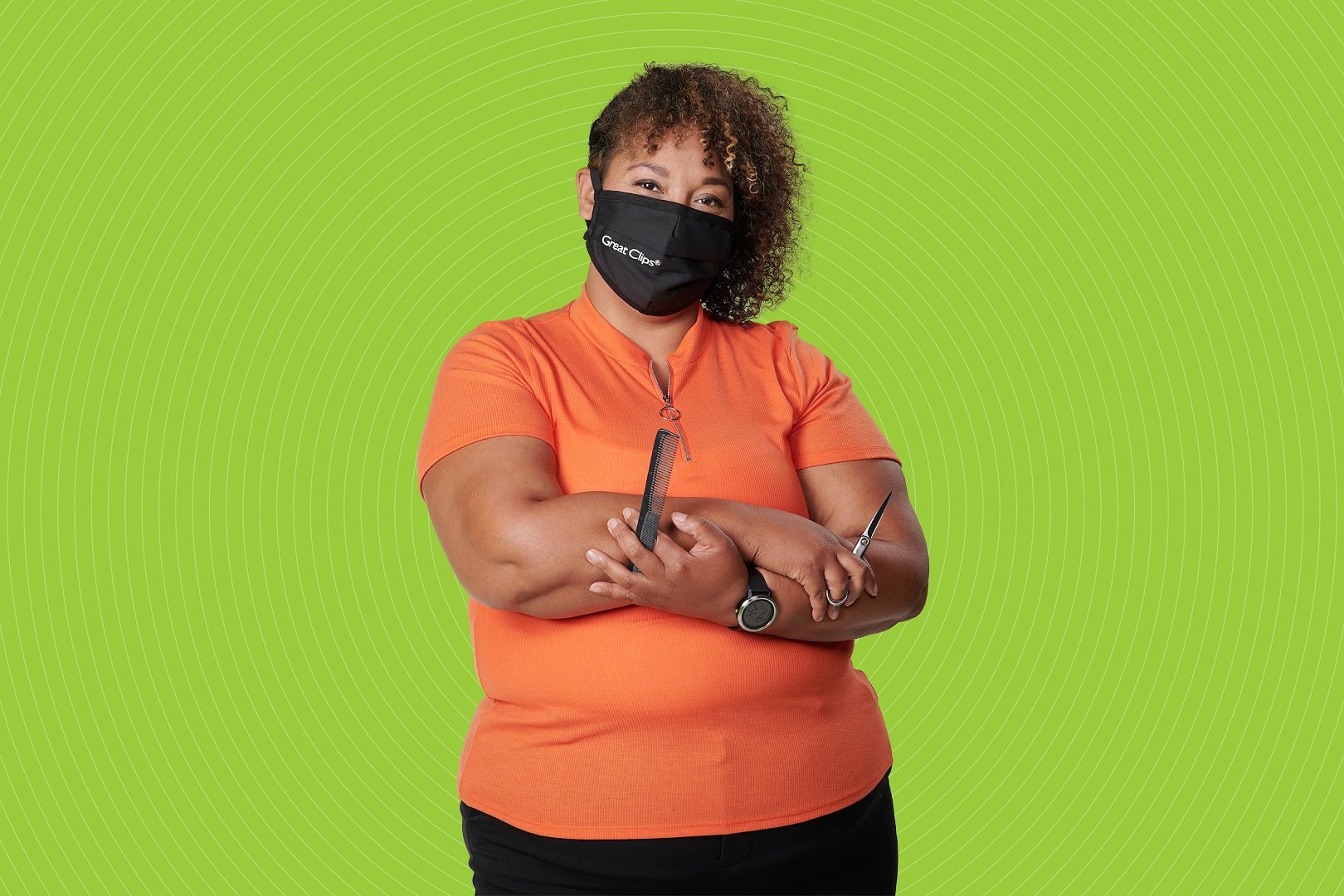 Join a Great Clips Salon Team!
Show off your talents with the best of them. With over 4,400 independently owned and operated salons and 35,000 stylists, Great Clips Salons almost have it all – except for you!