Great Clips

2735 Skaha Lake Road
Estimated wait:
Check in online to add your name to the wait list before you arrive!
Powered by ICS Net Check In™
Haircuts for Everyone
Haircuts for Men and Women
Haircuts for Kids
Haircuts for Seniors
Hair Styling
Short Style
Long Style
Formal Style
Hair Services
Neck Trim
Bang Trim
Hair Shampoo
Conditioning Treatment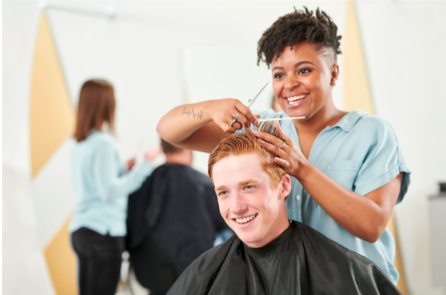 Join the Great Clips Team!
Explore everything the Great Clips brand has to offer. Make money right away with competitive compensation structures.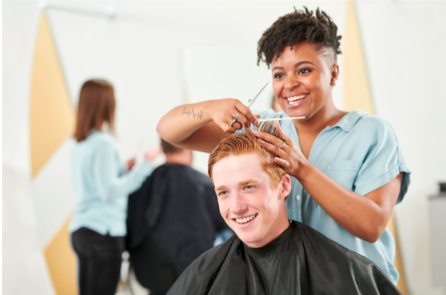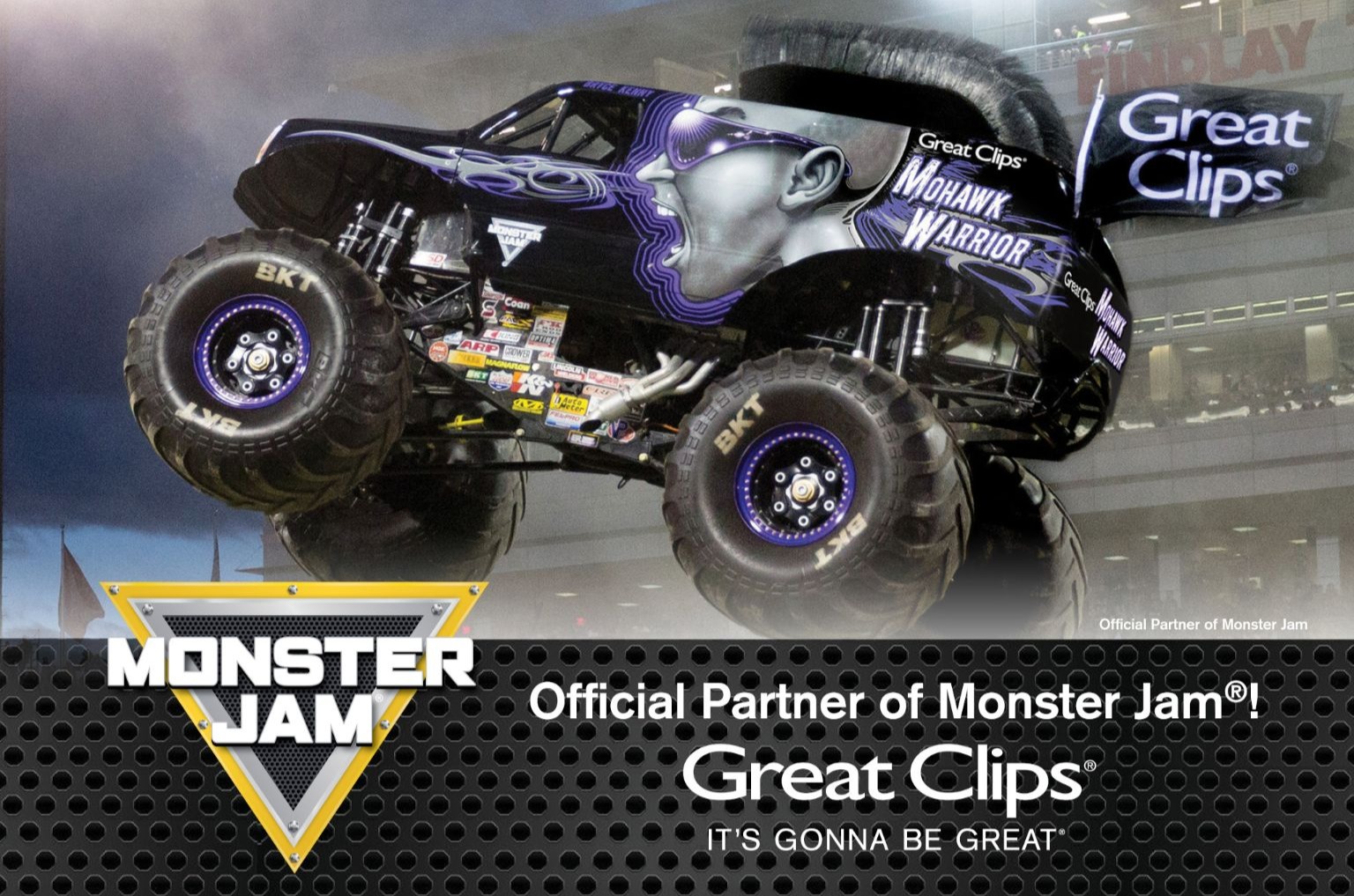 The Great Clips Mohawk Warrior®
Try out the the Great Clips Mohawk Warrior® Snapchat lens to put yourself behind the wheel!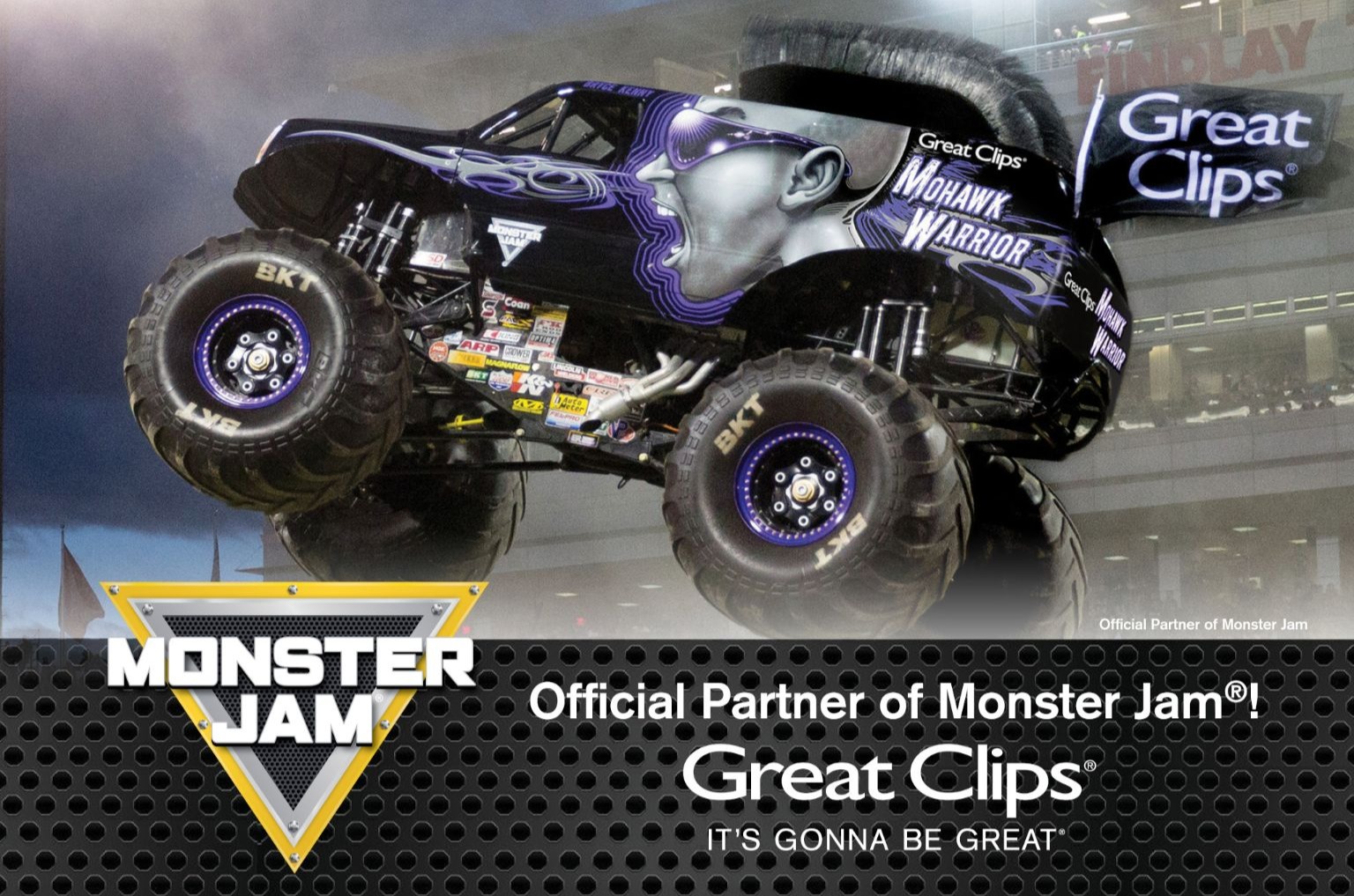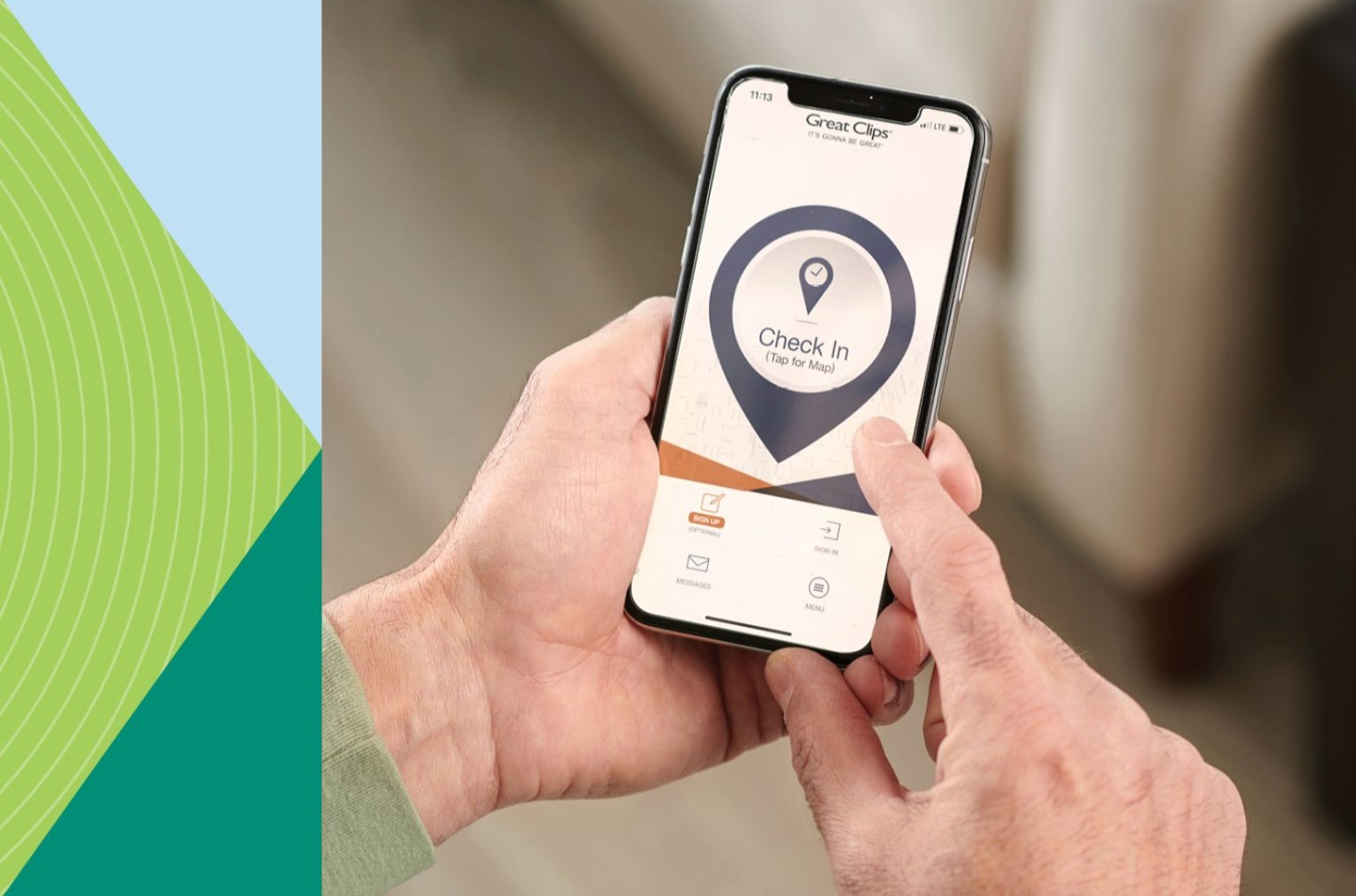 Save Time With the Online Check-In App
Use the Online Check-In app to see estimated wait times at Great Clips hair salons near you and add your name to the wait list from anywhere.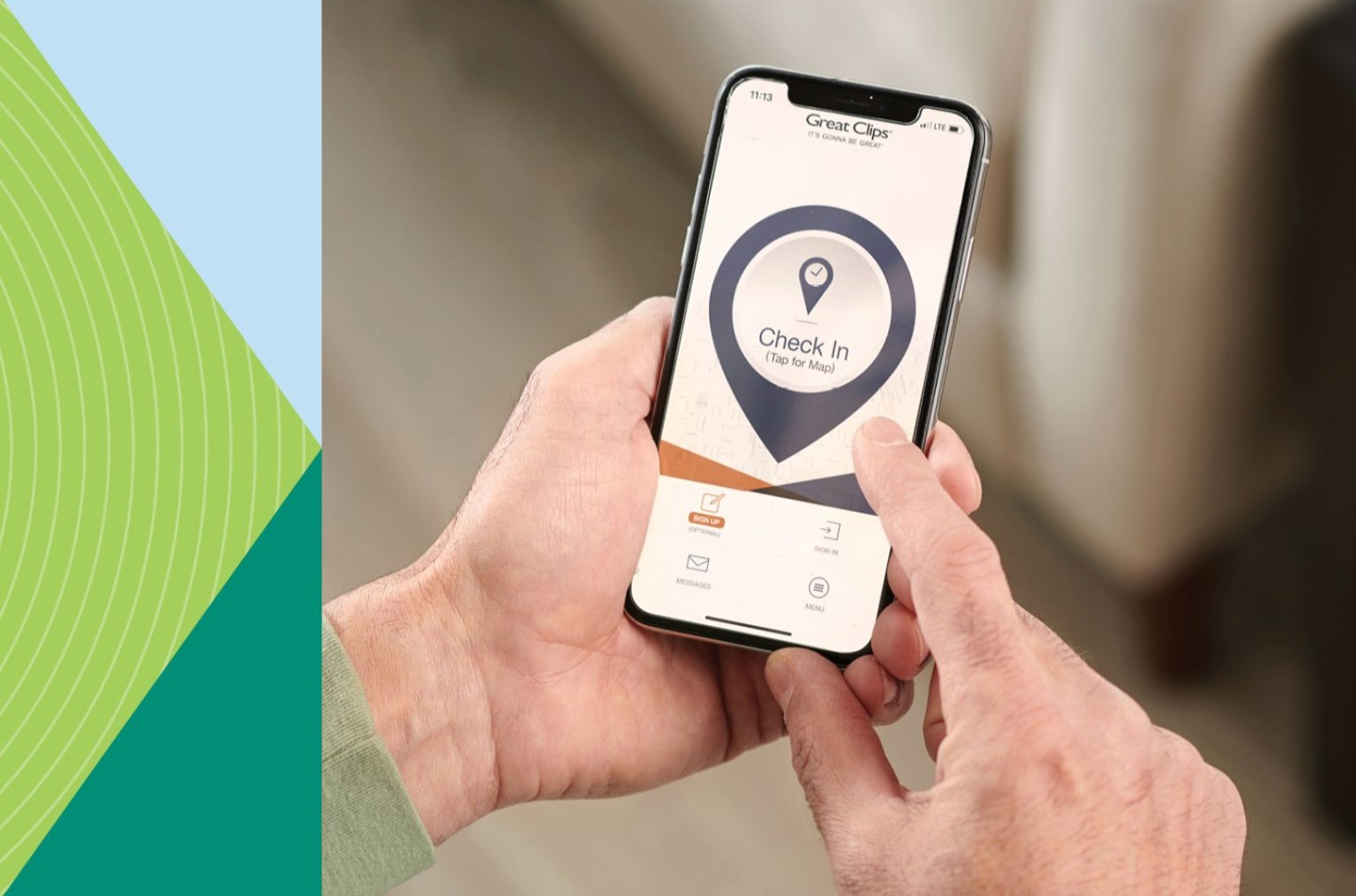 Frequently Asked Questions
About Great Clips
Located in Penticton, Great Clips at is a convenient way to get a great haircut at an affordable price.