Great Clips Hair Salon Services

Planters Pointe
9:00 AM
-
9:00 PM
9:00 AM
-
9:00 PM
9:00 AM
-
9:00 PM
9:00 AM
-
9:00 PM
9:00 AM
-
9:00 PM
9:00 AM
-
9:00 PM
9:00 AM
-
9:00 PM
Great Clips Planters Pointe in Fairhope offers haircuts for men, women, kids, and seniors. Come to your local Fairhope, AL Great Clips salon for hair styling, shampoo services, and even beard, neck and bang trims to keep you looking great!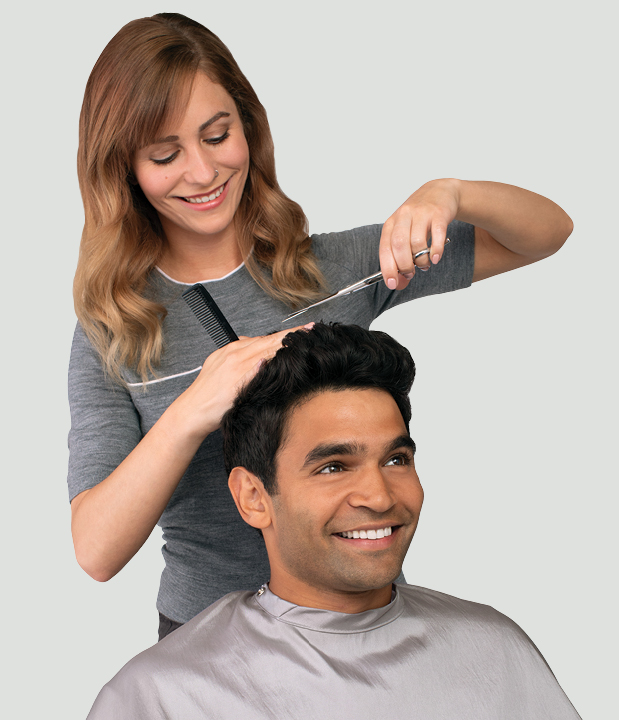 Men's Haircuts
Looking for a men's haircut near you? Great Clips is the go-to hair salon for men! The hair stylists at our Fairhope hair salon are here to help. Trained in a variety of men's haircuts, Great Clips stylists can give you the look you want at an affordable price. Not sure what you want? The hair stylists at Planters Pointe salon provide a personal consultation prior to each cut and will be happy to help you find that perfect haircut you've been waiting for. Whether you are looking for a fade, crew cut, an undercut, or even just a trim, Great Clips will make your vision come to life.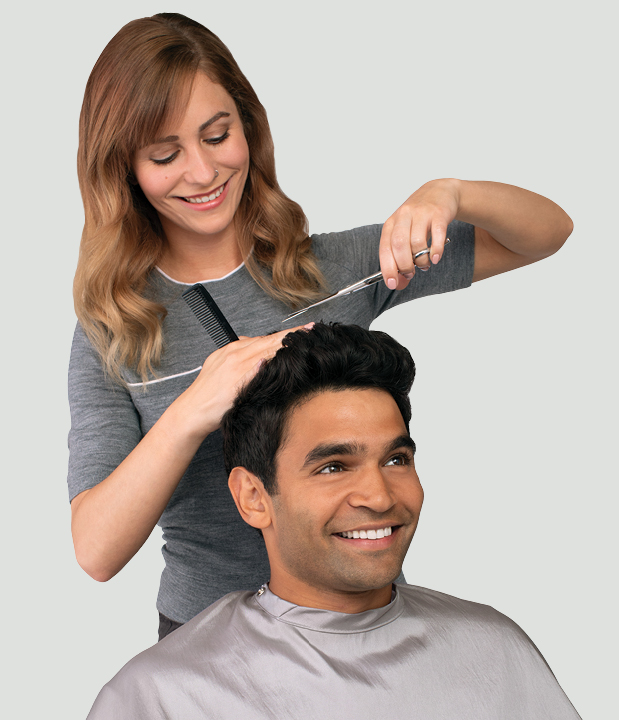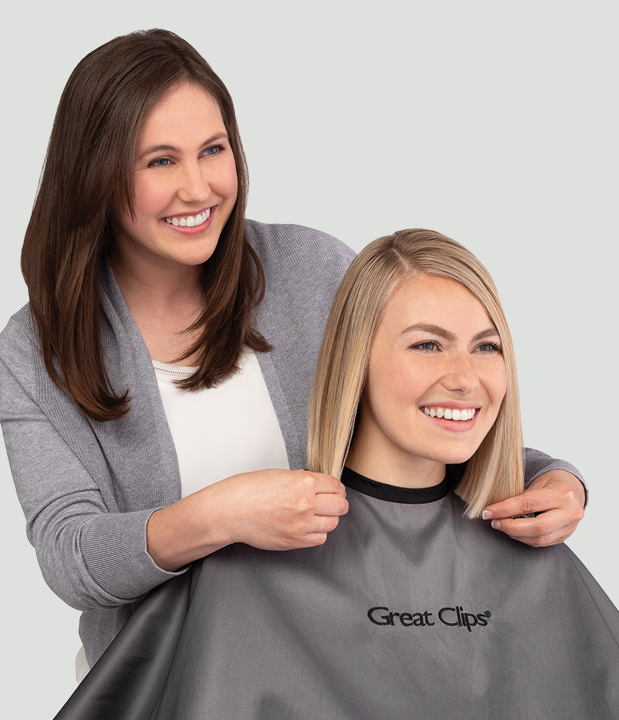 Haircuts for Women
Great Clips Fairhope is committed to providing skilled haircuts for women. The hairstylists at Planters Pointe salon are skilled in bobs, blunt cuts, bangs, layers, and other popular women's haircuts. One of the talented hair stylists will be happy to make your hair dreams a reality. If you aren't sure about what kind of haircut you want, simply consult with a Great Clips stylist. We welcome walk ins at all Great Clips hair salons. Don't wait to find a great haircut near you!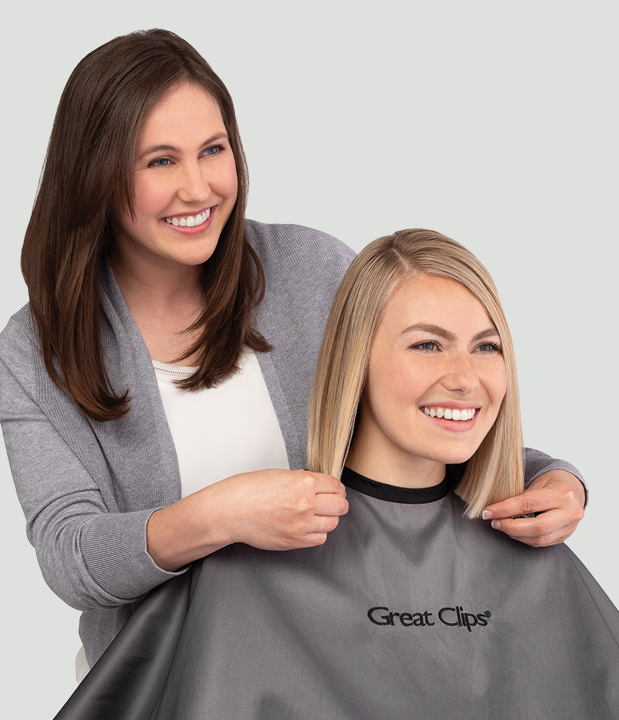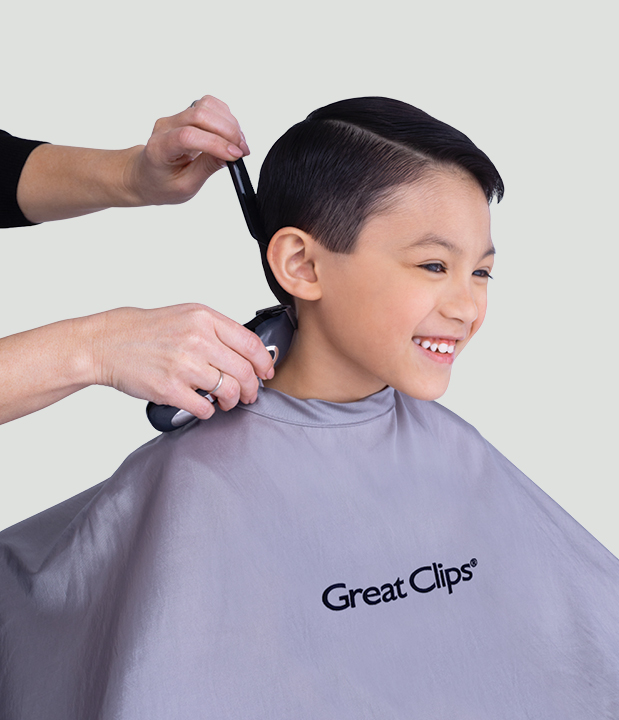 Kid's Haircuts
Although hair salons for kids can be intimidating, they don't have to be. At Great Clips Planters Pointe, we understand the concerns that come with getting a kid's haircut. However, we believe getting a kids haircut in Fairhope should be fun! That's why our local hair salon stylists are trained in giving our youngest customers haircuts that will leave them smiling and ready to come back. Simply check in or walk in to the nearest hair salon near you. Join us at Great Clips where kids get the same great hair salon experience with a kid-friendly touch.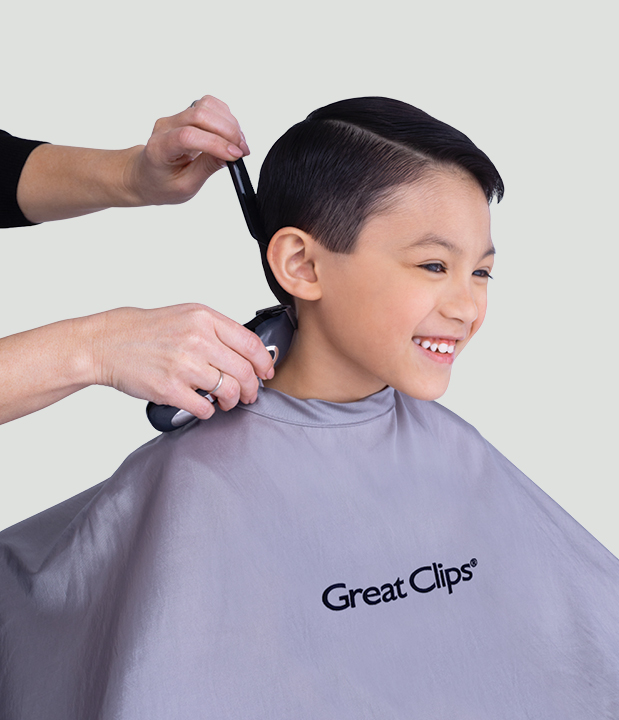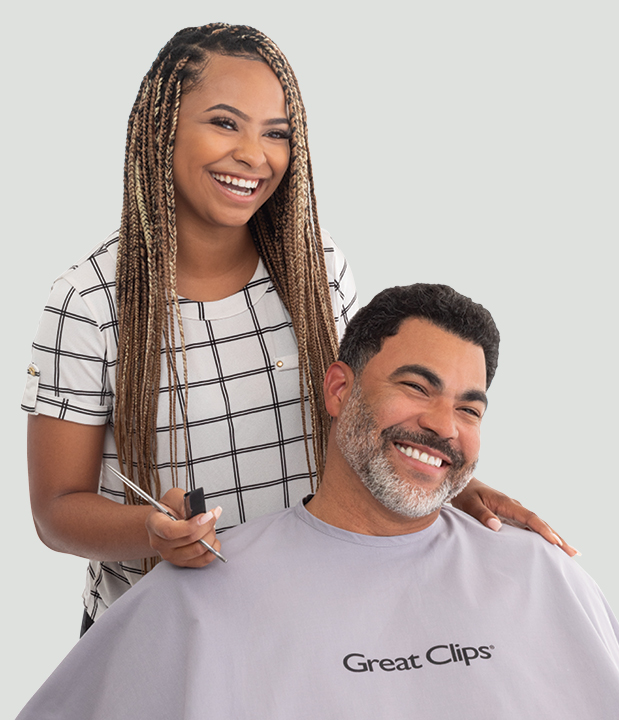 Haircuts for Seniors
Thin, thick, colored, or natural, we have your haircuts covered. Great Clips Planters Pointe offers the same great haircut services for seniors. Our hair stylists know how to work with all hair types and textures - it's just one of the many reasons why we're considered one of the best hair salons in Fairhope, AL. Don't forget to ask your stylist about our senior discount. Join us at a Great Clips salon near you.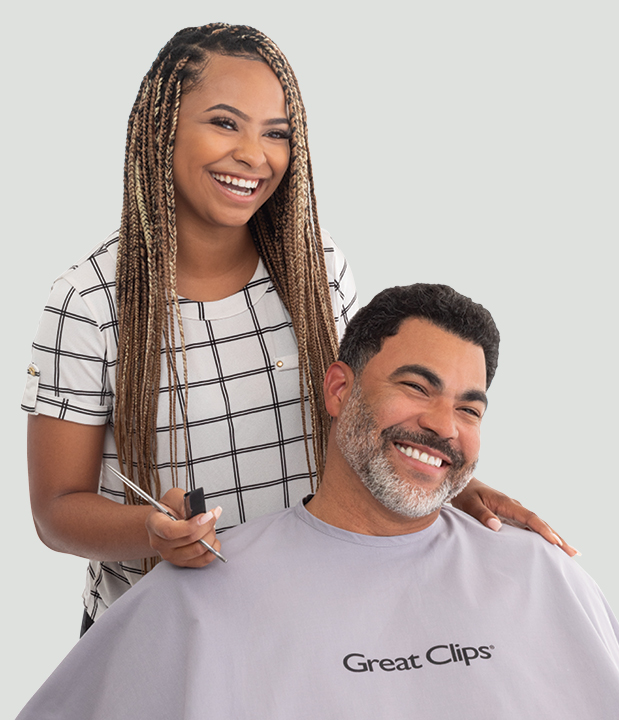 Hair Styling Services
Have a special event coming up? From styling an updo to French braids, the team at Great Clips Planters Pointe in Fairhope can style your hair to make your special occasion unforgettable.
Shampoo Services
Relaxing shampoo services are available at our Fairhope, AL hair salon for all ages and hair types. Professional-quality haircare products from trusted brands are available in our hair salons nationwide. Looking for our products to use at home? Check out the
Great Clips Products page.
Beard Trimming Services
Need a quick beard trim inbetween haircuts? The stylists at your Fairhope Great Clips salon can help sculpt, tame and trim your beard to match your new haircut. Check-in online so you can get a fresh haircut and beard trim on your schedule.
Bang and Neck Trimming Services
Our Fairhope, AL Great Clips hair salon goes above and beyond to make sure that all the hair on your head is looking great. Whether it is a bang trim or neck cleanup, our stylists will keep you looking sharp even if it is between haircuts. With a fresh trim, you'll leave our Fairhope hair salon looking and feeling great.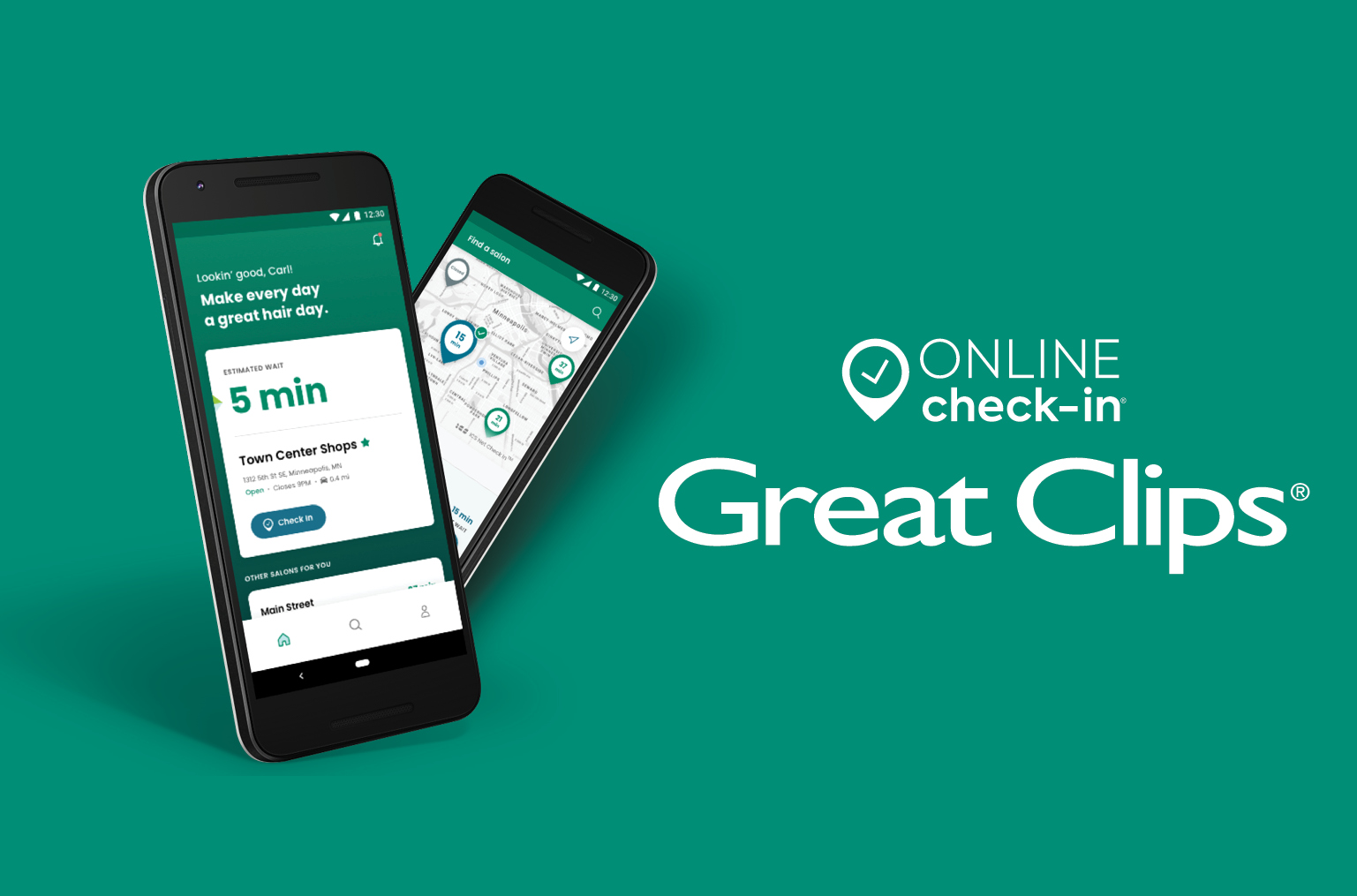 Save Time With the Online Check-In App
Use the Online Check-In app to see estimated wait times at Great Clips hair salons near you and add your name to the wait list from anywhere.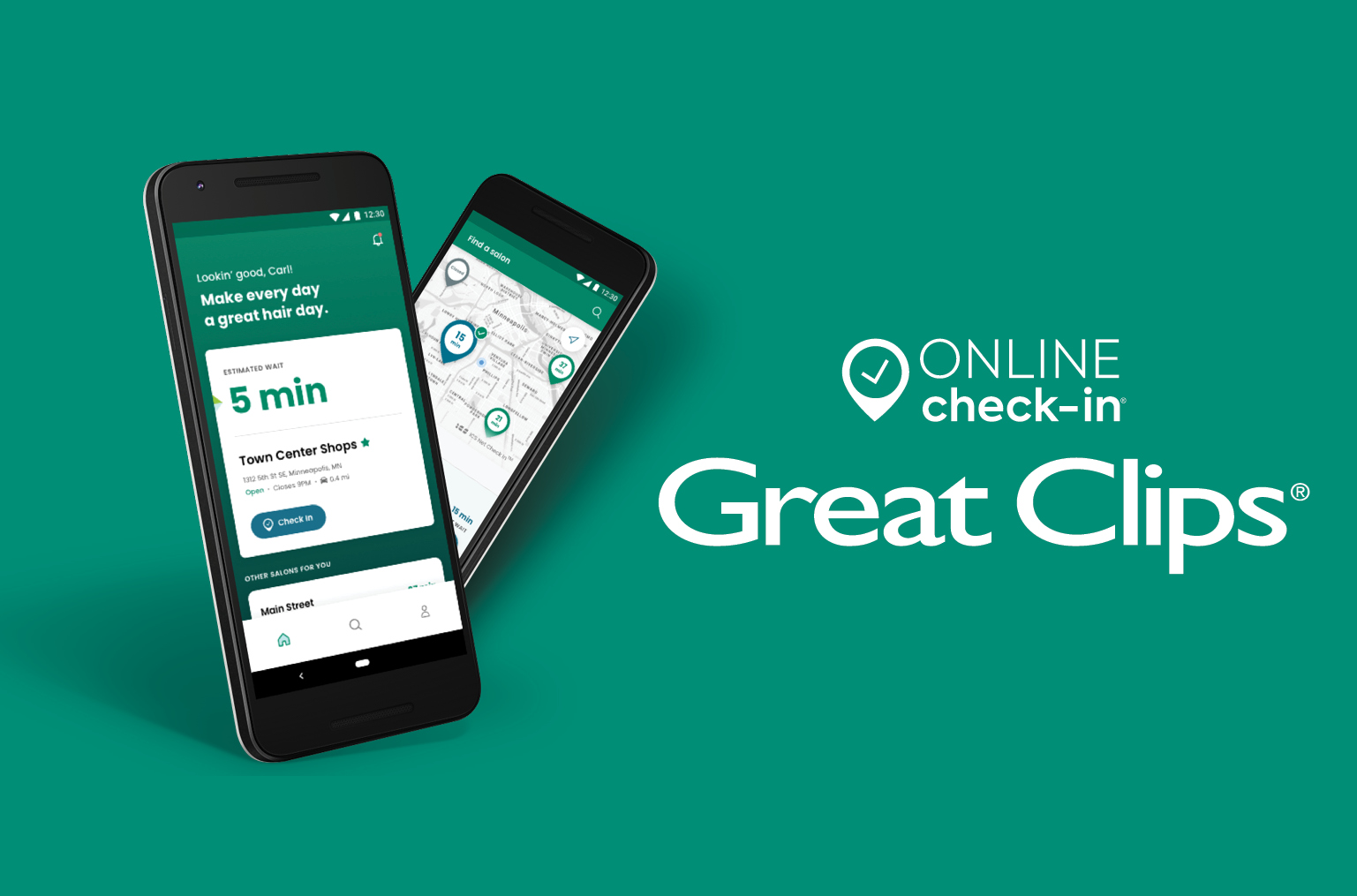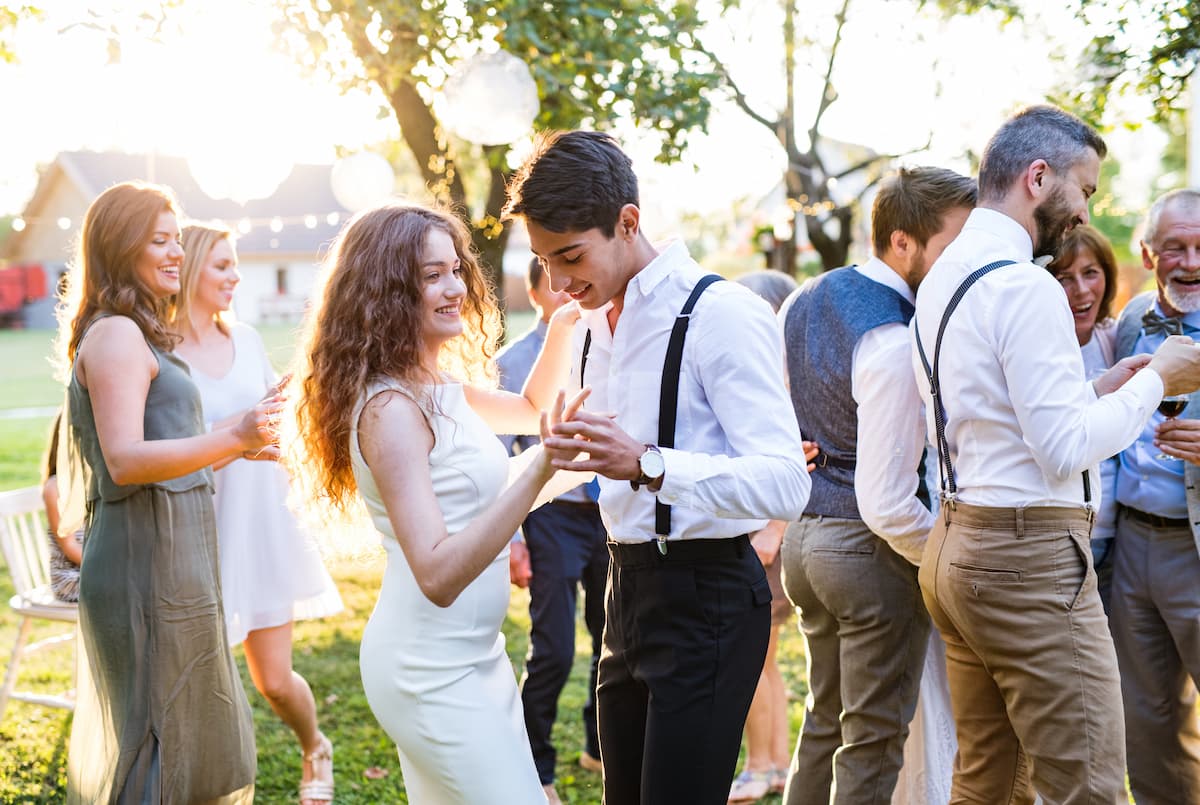 Hairstyling Tips
Wedding Guest Hairstyles
Say "I do" to your new look and boosted confidence with the help of our easy wedding guest hairstyle ideas.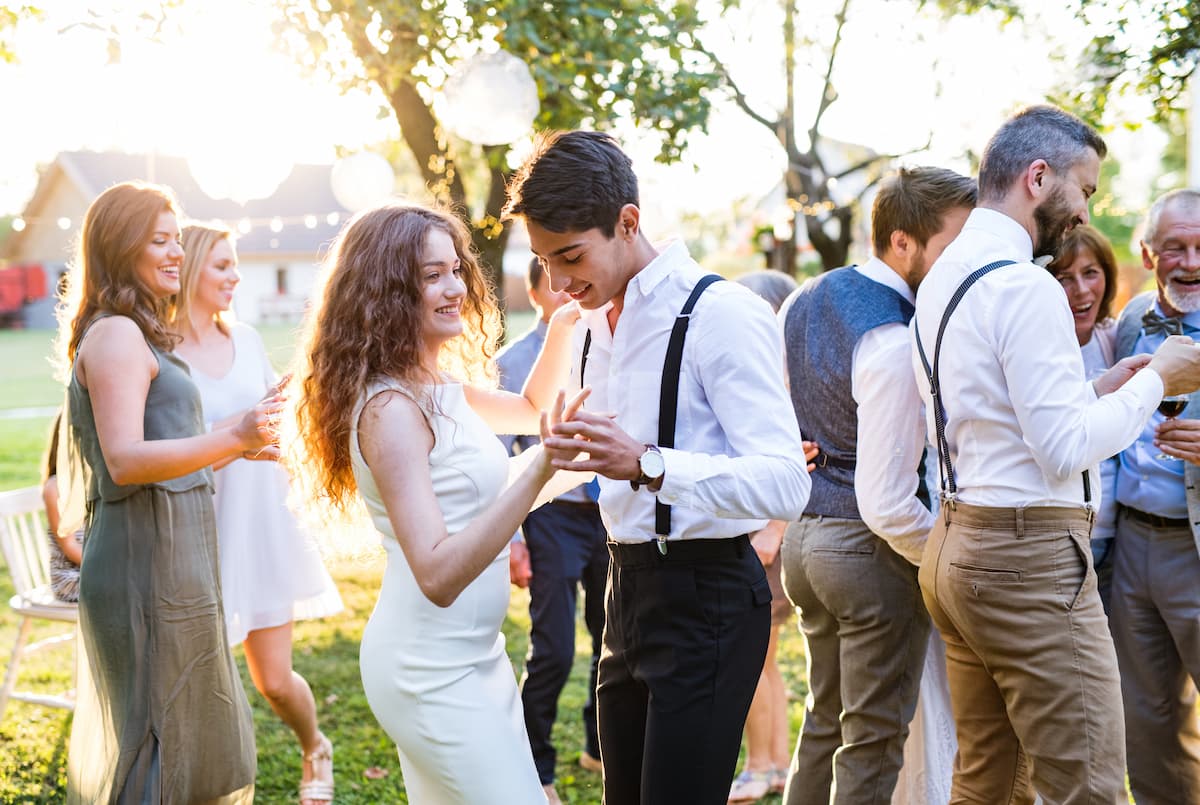 Frequently Asked Questions
About Great Clips Hair Salon Services at Planters Pointe
Located in Fairhope, Great Clips at Planters Pointe is a convenient way to get a great haircut at an affordable price. Whether you're looking for great haircut near you, an expert in men's haircuts, or a hair stylist who's skilled at the latest women's haircut trends, Great Clips at has you covered. Our Fairhope,AL team of hair stylists receive ongoing training on advanced technical skills, new hairstyle trends, and customer care so they can bring your dream haircut to life. We also make it easy to get your next great haircut. Conveniently located at 9867 State Hwy 104 in Fairhope, AL, we're an easy to get to hair salon near you. And because we're open evenings and weekends, you can get a haircut at a time that works for you. We even save you time with Online Check-In®, letting you put your name on the list in the salon even before you've arrived. Our Fairhope hair salon uses Clip Notes® technology to allow our hair stylists to keep helpful technical notes on your haircut and hairstyle so you can count on getting your great haircut no matter what Great Clips hair salon or hair stylist you visit. As a franchisee-owned and operated local hair salon, we challenge ourselves and our customers to give back to the local Fairhope community through programs like Clips of Kindness® and by showing support for various philanthropic organizations. Visit your local Great Clips hair salon conveniently located on 9867 State Hwy 104 in Fairhope, AL. We look forward to serving you!
Hair Salon Hours
Day of the Week
Hours
Monday

9:00 AM

-

9:00 PM

Tuesday

9:00 AM

-

9:00 PM

Wednesday

9:00 AM

-

9:00 PM

Thursday

9:00 AM

-

9:00 PM

Friday

9:00 AM

-

9:00 PM

Saturday

9:00 AM

-

9:00 PM

Sunday

9:00 AM

-

9:00 PM